To rule a country, you need an army. And to rule SERP, you need SEO experts. Fortunately for you, we have plenty of them who know how to create guest posts, basic links, and web 2 right. In the hands of our SEO experts, your site and YouTube channel are safer than ever.
Some say web 2 is dead. But are they? Yes, they aren't as effective as before, but they're far from dead. If done properly, web 2 can go a long way to help your site. Check out our all-inclusive package for Web 2 below.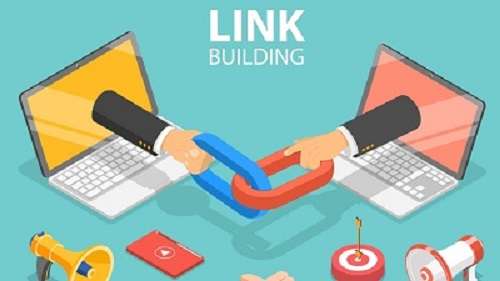 Expand your business and reach a massive number of new customers through YouTube Videos. Our YouTube SEO service will ensure that not only your video reaches to the maximum number of the customer, but they click on them as well.
After building a site, it's important to make your site look like a legit business to google. For that, you'll need some basic links. We'll help you build those basic links that seem natural and help you get out of the sandbox.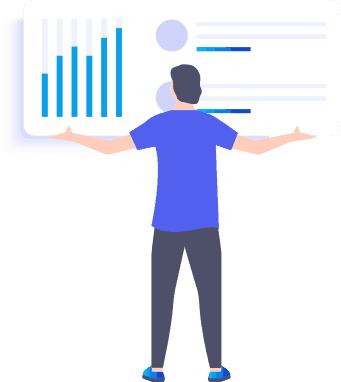 With the help of our local SEO optimization service, you can increase your business's visibility on Google, reach out to more potential customers and give a massive boost to your revenue. Irrespective of whether you operate from single or multiple locations, our services will ensure that you rank top for the local searches.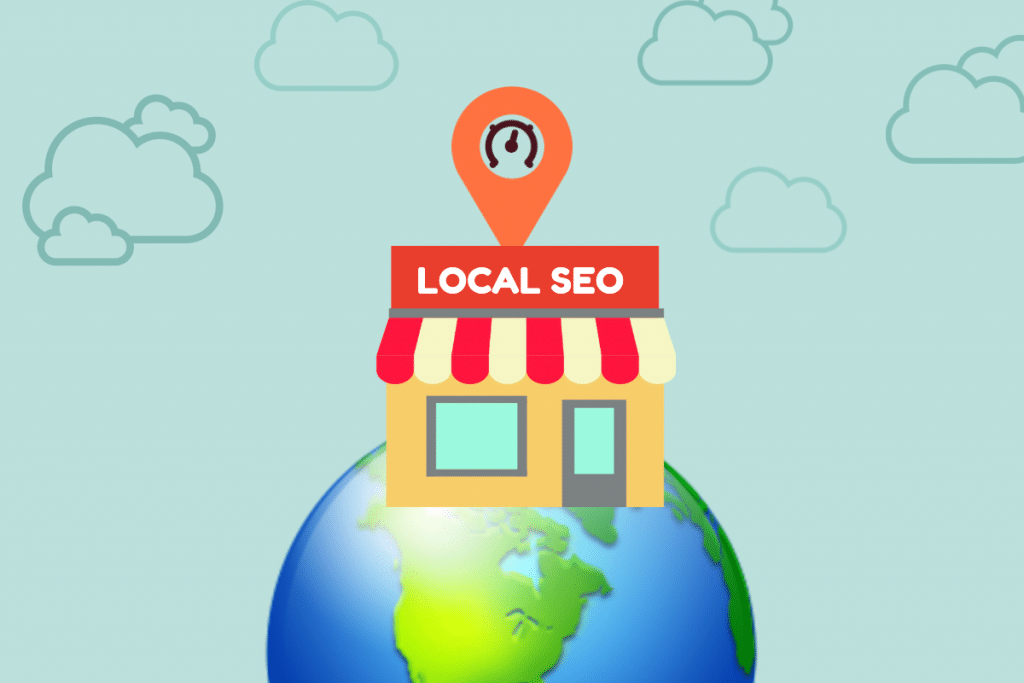 Build links right, and you'll rule the SERP. Build the wrong links, and see your site getting vanished from the SERP. We'll help you build natural links from high-quality sites that will skyrocket your traffic in no time and rule the SERP for the foreseeable future.