After building a site, it's important to make your site look like a legit business to google. For that, you'll need some basic links. We'll help you build those basic links that seem natural and help you get out of the sandbox.
Why Basic Link Building Is Important
During the initial stage of a website, Google doesn't pay much attention to it and ignores it mostly. We call this period the sandbox period. The basic links help your site to convey to Google that it's a real business and eventually manages to get you out of the sandbox.
Here are the different types of links you'll get in the package.
We'll build profile backlinks for the author on high DA sites. We'll space the links properly to make them seem natural.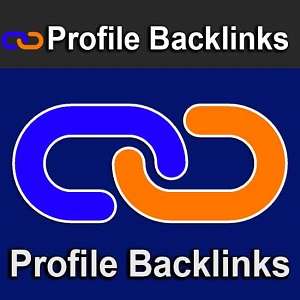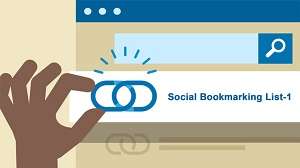 Social bookmarks can also be important for a site in the initial stage. We will create them for you.
We'll submit manually written articles on behalf of you on different high authority sites.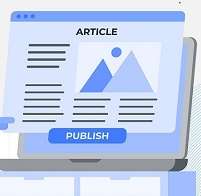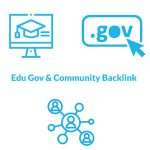 Edu, Gov And Community Backlink
Though once very effective, they are not strong enough to move the needle. But they can still create value for new sites. We'll build these edu, gov, community links for you to save your time and efforts.
Why You Should Avail This Service
Helps you get out of the sandbox
Makes your business look legit
Saves you tons of time
Links will be natural
Want to Talk about How Basic Links Can Help Your Site?
Frequently Asked Questions
1. How many profile links will I get?
Ans: You'll get x amount of profile links. The profile links will be mostly from authoritative sites. We'll also drip-feed the links to ensure that you don't get on the bad books of Google. Moreover, we'll show you our list from where you can choose which sites you want to feature on.
2. Will the links be do-follow or no-follow?
Ans: The links will be no-follow mostly. However, we try to create as many do-follow links as possible.
3. Is there any risk of a penalty?
Ans: Basic links are safe, and thus, you do not need to worry about the Google penalty. Nonetheless, we still take every precautionary measure possible so that the links look natural.
4. Can I choose the anchor?
Ans: Usually, the anchor text is the name of the site author for profile and blog comments. However, you can choose the anchor text for article submission.
5. How much do basic links cost?
Ans: We have various packages of basic links. You can take a look at them to find out which one you need right now. But we have kept the price reasonable so that anyone can afford them.
6. Do basic links still work?
Ans: Basic links are great for getting out of the sandbox and building a presence online. If you're looking to rank for highly competitive KWs with basic links, then it would be a mistake.