Job Title: Python Web Developer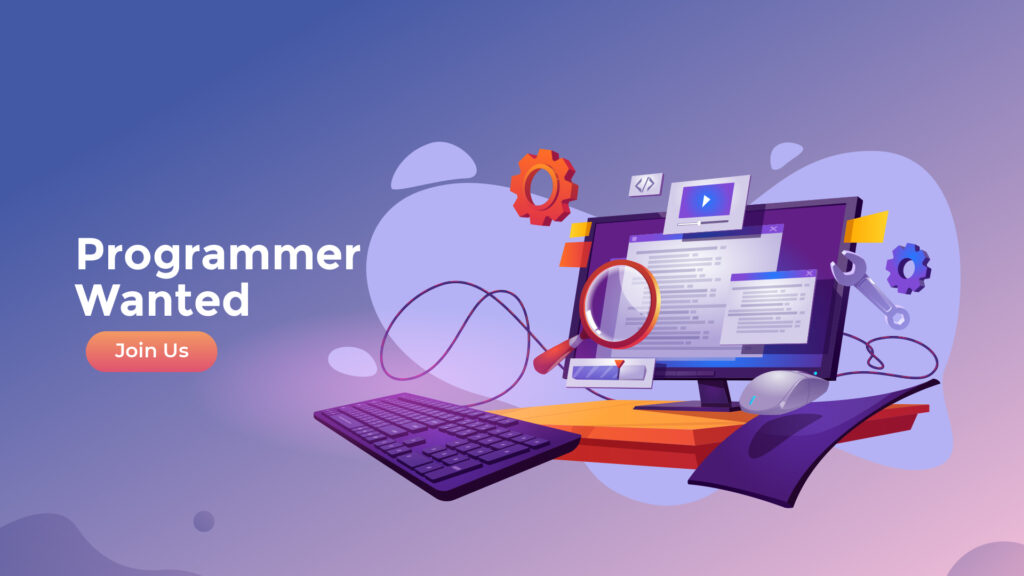 Job Nature: Full Time in Office/ Remote
Office Time: 8 Hours
Job Location: Rajshahi
Vacancy: 2
SkyRanko is hiring a talented python web developer to join our team. Please apply if you consider yourself swift in the field of web scraping, Automation, and AI.
Responsibilities
AI/Automation/Scraping Project analysis and planning.
Problem solving skills.
Able to scrape data from search engines/websites and process it under certain conditions.
Ability to handle team.
Skills
Python (Scraping/Automation)
AI experience(gpt 2/3)
Additional Requirements
selenium, puppeteer
Always open to new challenges and have a mindset to work in a long term
You have to be sincere, punctual and loyal to our TOC.
Good to have: PHP, vue js, react js, Laravel, cloud server configuration knowledge, working with restAPI.
Experience Required: At least 1 year.
Salary: 20000 to 50000tk.
Deadline: 3 January, 2023
email us: at [email protected]
Phone: 01798333458
Address: Houser#181/1, Road#11, Padma R/A, Rajshahi 6207
[awsmjobs]