Job Title: Video Editor/ Sr. Video Editor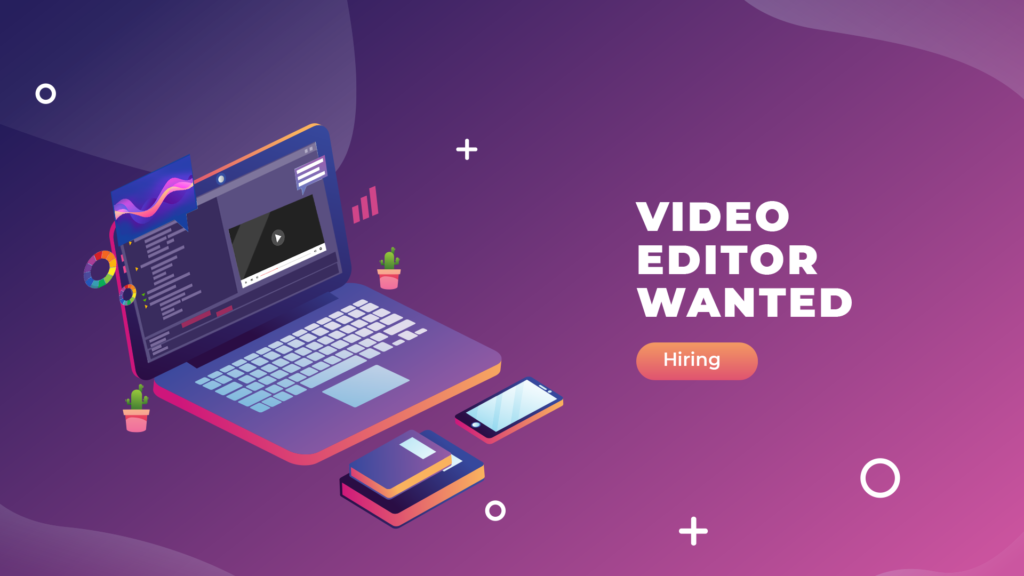 Job Context:
Sky Ranko is one of the leading tech companies in Rajshahi. We are hiring a talented Video Editor professional to join our team. If you consider yourself swift in the field of video editing and production and you're excited to be part of a winning team, Sky Ranko is a great place to grow your career.
Employment status: Full Time.
Office Time: Active 8 hours
Job Location: Sky Ranko office, Rajshahi
Offday: Friday
Vacancy: 5
Role and Responsibilities:
Prepare shareable video content on regular basis.
Editing all types of Videos and Adding transitions, text, graphics, and effects
Regularly check the copyright issues for YouTube and other platforms.
Need to look for new features in video editing software and social media.
Perform on-demand job assigned by HOD from time to time that is achievable, reasonable, and relevant to the job and legal.
Be open to new possibilities and fix critical problems.
Experience Required:
No educational experience is necessary, all you need is:
Proven work experience in Video production (minimum 1 year).
Must have a Creative mind and video-making skills.
Software knowledge: adobe photoshop, premier pro, and after effects.
Ability to multitask and work toward several milestones on various projects simultaneously.
Good comprehension skills in English.
Good communication skills.
Workplace:
Work at office
Additional Requirements:
Should be at least 18 years of age.
You have to be sincere, punctual, and have a mindset to work in a long term.
Problem-solving skills and ability to face challenges.
Good research capabilities.
Must have Heartiness and respect towards colleagues and others.
Salary: 15000 to 30000tk.
Compensation & Other Benefits:
Yearly salary review
Tour allowance
2 festival bonuses
Snacks and lunch facilities.
Great working environment.
Deadline: 3 January 2023
Send your resume to: [email protected] or fill the form below
Phone: 01798333458
Address: Houser#181/1, Road#11, Padma R/A, Rajshahi 6207