According to Google, every 1 person in 2 expects that a site should load with 2 seconds. And for every second of delay, you lose 7% conversion.
Also, Google just loves sites that load fast. And you can prevent these customers from leaving your site for delay by making it fast with our help. Our experts will diagnose and solve the issues of your site and will make it load within 2 seconds.
How Are We Going to Optimize Your Site Speed?
The first problem is to identify the real problem. Because each site has its own sets of unique issues that are hampering site speed, but usually it's only one or two major issues that cause slow speed. So, first, we'll find the exact problems of your sites and then start fixing them. We'll also need Cpanel access to your website.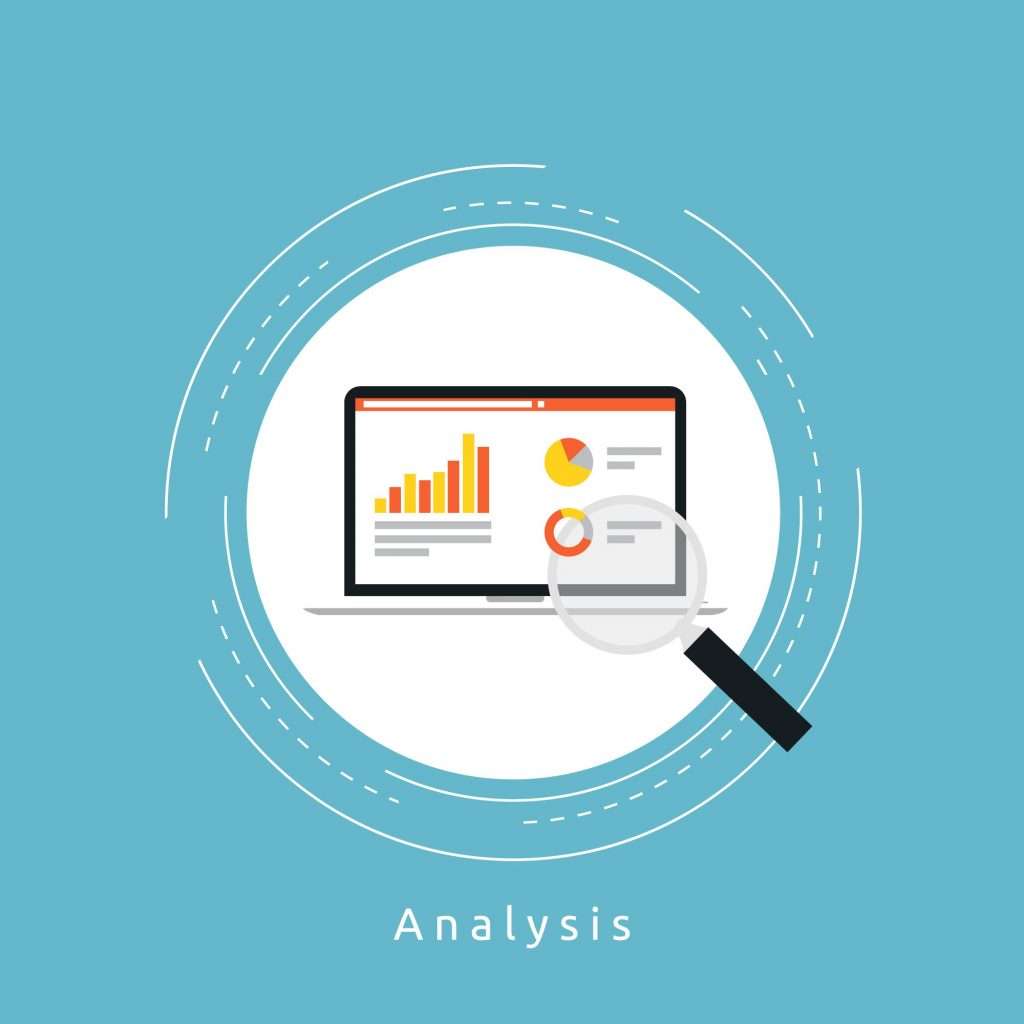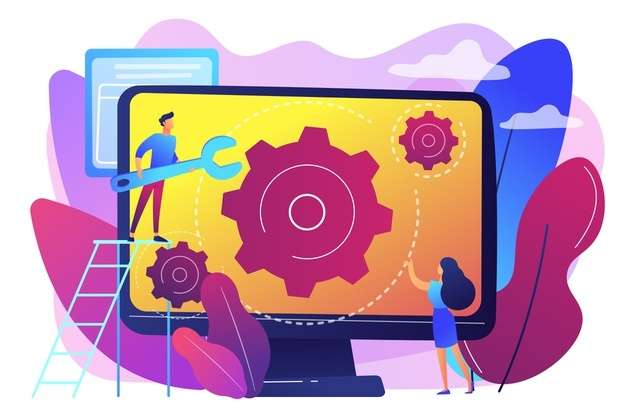 After finding the problem, we'll fix the issues at hand. After the fix, you should notice a significant increase in site speed. But our work is not done yet.
Then we'll make more optimizations to make your site as fast as possible. It might be possible that some pages will load within 1 second.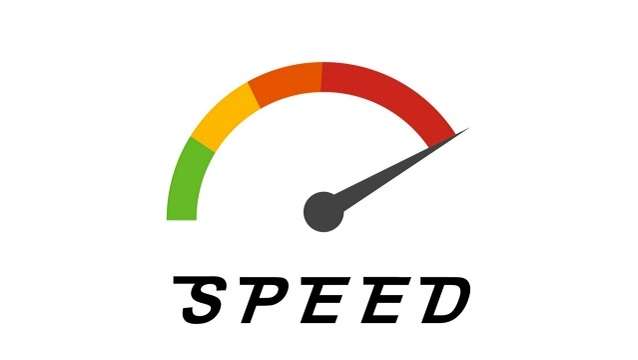 Our Optimization Service Includes
Caching optimization
Working with your site developer for increasing speed
Optimization of the theme and database
Entire Site backup
Plugins management
301 Redirect Optimization
Error Removals
Configuration of Lazy load
Migration of hosting
Frequently Asked Questions
1. Can you guarantee that my site will load within 2 seconds?
Ans: There's no such thing as guarantees when it comes to WordPress speed optimization. Only scammers will make empty promises. But it's true that for most of the sites, it's possible, and we'll make it happen. But for some sites, it might not be possible. But what we can guarantee is that the speed of the site will increase significantly.
2. How long it takes to customize WordPress site speed?
Ans: We should be able to deliver within a week. But for e-commerce sites and other sites that have thousands of pages, it might take a bit longer.
3. What if something goes wrong while optimizing the site speed?
Ans: Well, we've already thought about it. Because the first step we take is creating a complete backup of the site before getting started, So, if anything goes wrong, we can restore the site without any issues. But if we think a severe issue might arise, we'll consult with you beforehand.
4. Do I need to move to a new hosting company?
Ans: That's not mandatory but may require in some cases. If you use cheap hosting, you may need to move to another faster hosting company.
5. How are you going to check the site speed?
Ans: We'll use GTMetrix, and Litespeed to gauge the speed of your WordPress site.
6. Do you work with multiple sites?
Ans: Yes, we do work with multiple sites at the same time since we have a huge capacity.
7. Do you offer a one-time speed optimization service?
Ans: Yes, we do. You can check our packages for more information.