Some say web 2 is dead. But are they? Yes, they aren't as effective as before, but they're far from dead. If done properly, web 2 can go a long way to help your site. Check out our all-inclusive package for Web 2 below.
First of all, let me tell you that web 2 is no longer as useful as the early days of SEO. Earlier, you could rank high-competition KWs with a few targeted anchors from web 2 sites. But now, that's no longer the case. However, they still have their use. With quality web 2 links, you can still do wonders with low-hanging KWs.
Also, web 2 links help you diversify anchor text ration. Suppose you have created 40 links for a single page, and most of the anchors are KW heavy. So, if you want to be on the safe side, you'll need to build a substantial amount of links to diversify the anchor text ratio. You can get guest posts, but that will be super-expensive. That's where web 2 comes in. You can use web 2 to maintain the anchor text ratio at a reasonable cost.
What You'll Get in This Service
Manually Written Contents
Spun content hardly works, even for web 2 links. That's why we'll manually write your web 2 contents and place links from them to your site. Also, the content will be plagiarism-free to ensure maximum effectiveness.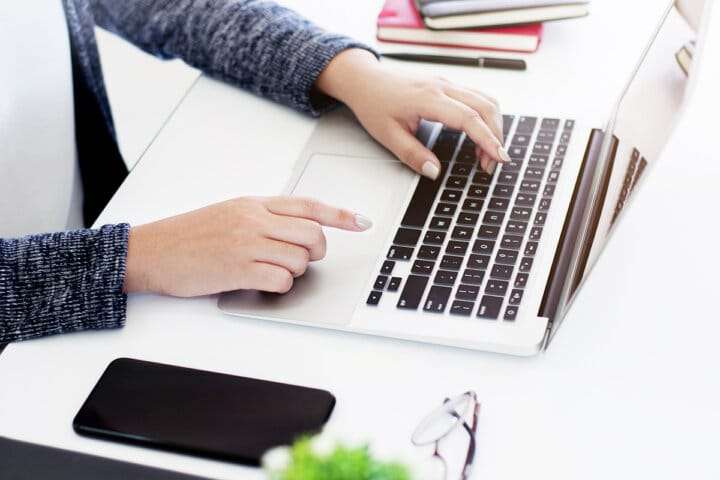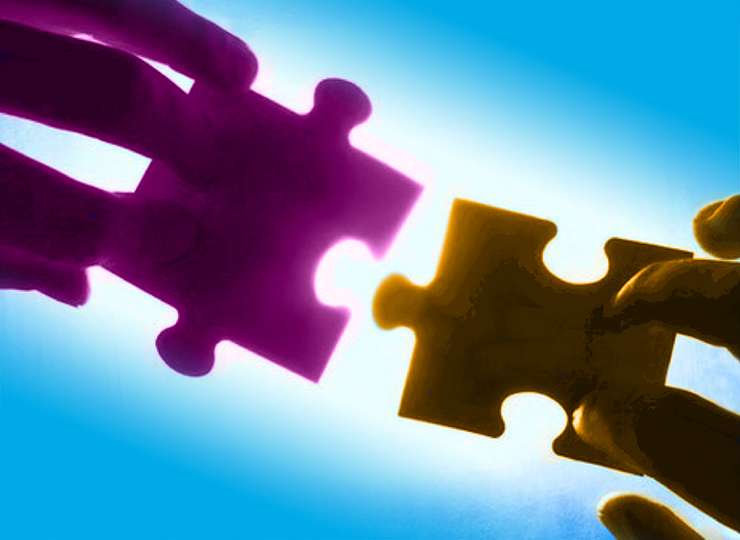 The contents will be relevant to your site so that you are on the safe side of google. Also, the links will be placed naturally and manually.
Authoritative Outbound links
We'll also give some outbound links to authoritative sites to make the link building seem natural to google.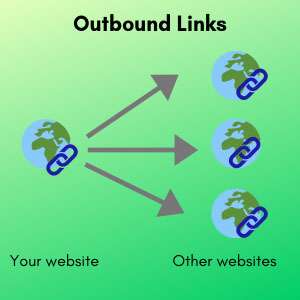 Frequently Asked Questions
1. Will I be provided all the login details?
Ans: Yes, sure. We'll send you a spreadsheet that will contain all the login details and other stuff.
2. Will you use multimedia in the content that you create?
Ans: If it's relevant and necessary, we'll use multimedia. That will add a new dimension to the content.
3. How many URLs do you accept per post?
Ans: We accept about three URLs per post.
4. Will the links be removed, or are they permanent?
Ans: You can rest assured that the links will not be removed, and you'll have full control over the links.
5. Is there a refund policy?
Ans: Sadly, it's not possible for us now to offer a refund policy.
6. How long will the contents be?
Ans: The avg length of the contents will be more than 300.
7. Are all niches acceptable?
Ans: Mostly, yes. But we do not accept orders for gambling or adult sites.
8. How long is the TAT?
Ans: It's for around 2 weeks. But it may change a bit depending on several factors. But we'll ensure that you're always in the loop.
9. Can you tell us more about the quality of the content?
Ans: The content will be high-quality, manually written, and unique.
10. How much does the basic package cost?
Ans: We charge 100$ for the basic package.