Nothing captures the attention of customers like video. With our high-quality video editing service, you can grow your business manifold and build a new customer base.
What Services Do We Offer?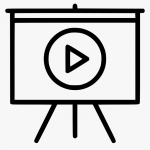 If you are announcing a new company, service, or product, you'll need a promo video giving the customers a hint of what's coming. Our team of experts will edit your video in a way that will create excitement among the consumers and at the same time provide the viewers right info.
The beginning of the video is called intro. People often decide whether to continue watching or not just by watching the intro. So, we'll create an intro for you that'll compel the viewer to continue watching. We'll also make an impactful outro to end the video.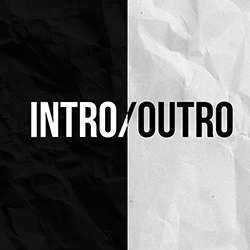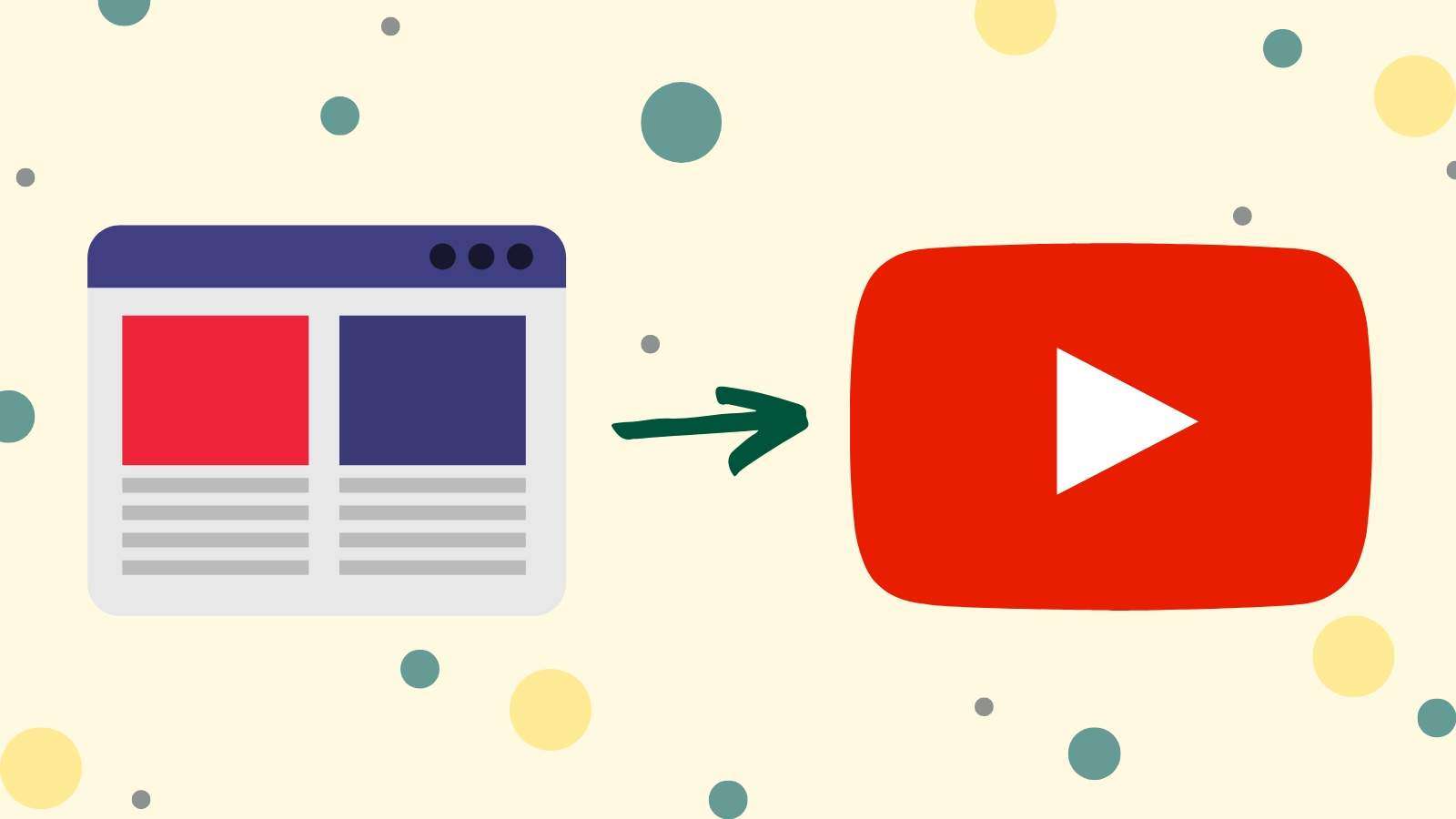 Turning an article into a video is a very effective way to increase viewership. However, in order to turn an article into a video requires you to do a lot of things like using PowerPoint, creating graphs, preparing a script. Doing all of them manually can take a lot of time, which you could use to grow your company. Here we come in. We'll turn your article into a video in the most efficient way possible.
For effective marketing, a stunning video presentation is of paramount importance. And our expert team of video editors will help you make exceptional presentation videos that will grab the audience's attention and hold it for as long as required.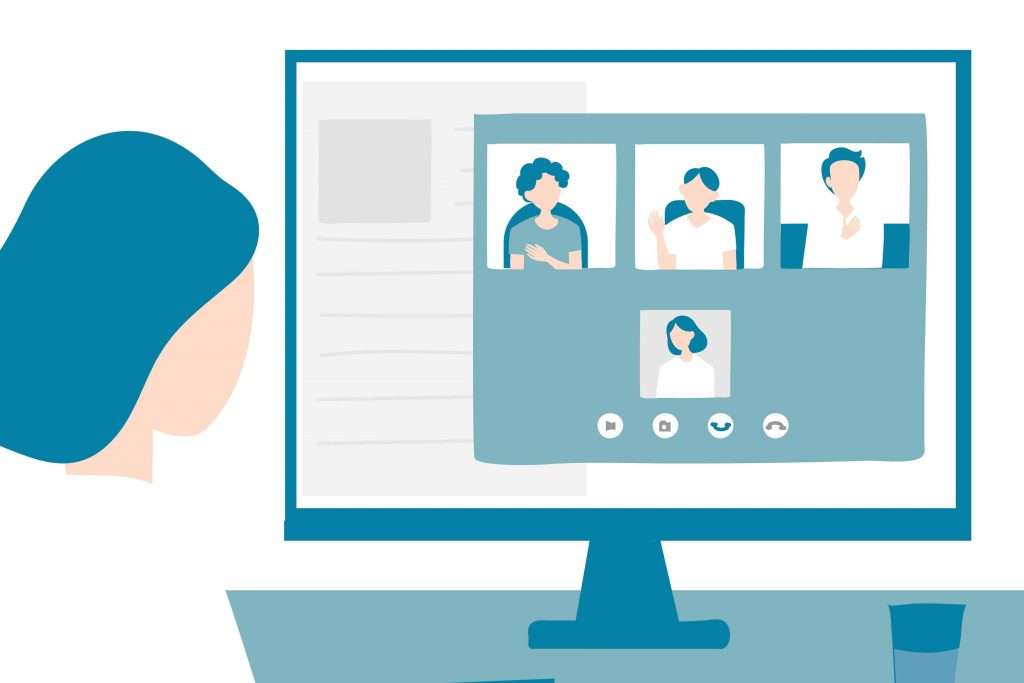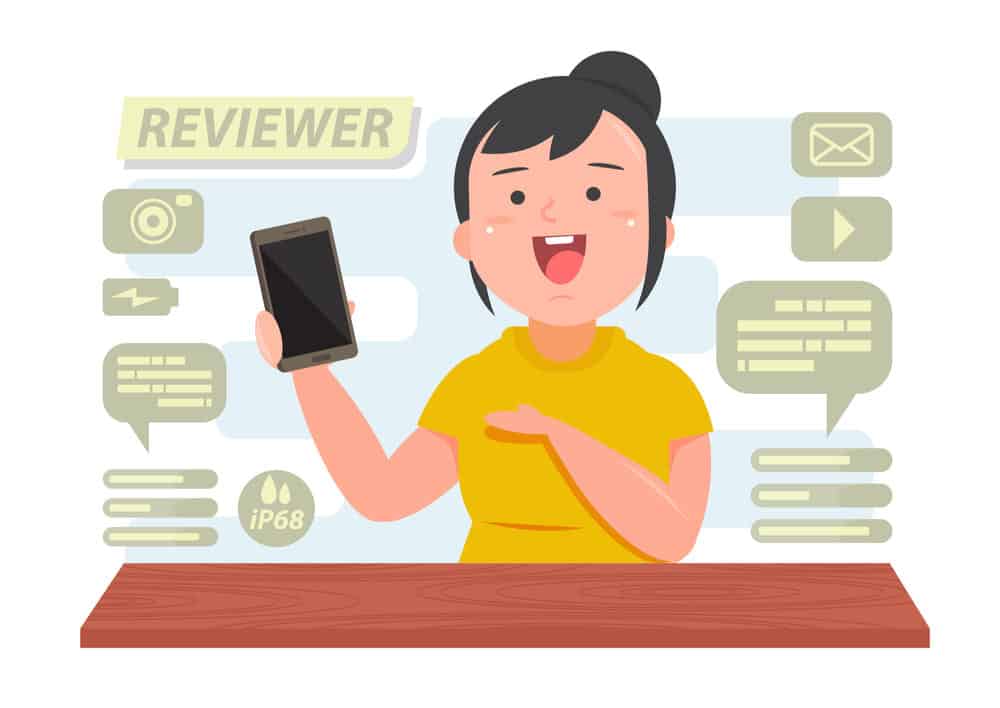 Proper editing of product review videos is extremely important since this video will help create a perception of the product in the consumer's mind. Our experts will help you design the video in a way that helps you make the features of the product clear and convince them to purchase it. 
Frequently Asked Questions
1. Are you able to edit 4K videos?
Ans: Yes, we are. We have both the required hardware and expertise to work with 4k videos.
2. Is there any limit on the video files I can send?
Ans: No, there's no limit. You can send as many videos as you want.
3. Can we tell me about TAT for videos?
Ans: We'll deliver the video with 7 days. You can fast track the process for an additional fee.
4. Do you offer refunds?
Ans: No, it's not our policy to offer refunds.
5. Do you outsource the video project?
Ans: No, we have in-house video editing experts who will work on your project.
6. How much do I need to spend on editing a video?
Ans: You can check out our video editing packages and pick the one that suits you best.
7. Is there any restriction on the duration of the video?
Ans: No, we have not put any limit on video duration.
8. Can you follow a certain editing style?
Ans: Yes, we can do that.
9. Are you able to do voice-overs?
Ans: Yes, we have professional artists for voice-overs.
10. Can I see some samples of your work?
Ans: Sure, you can. Contact us for samples of our work.