Creativity is not everyone's cup of tea. Luckily, we have a huge group of creative people who can do important tasks like logo making, video editing, voice-over production, and image editing for your business. Contact us and avail yourself of the service of this huge group of super-creative people.
Editing images takes a lot of time. Let us professionally edit your images while you use that saved time to grow your business more. We offer a variety of image editing services about which you will find below.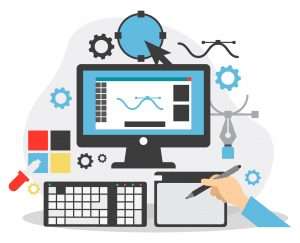 Let your logo be the first stone in building your brand. We'll help you create a logo that both exudes elegance and manages to connect with the audience. Check out our logo packages to find out which one suits you most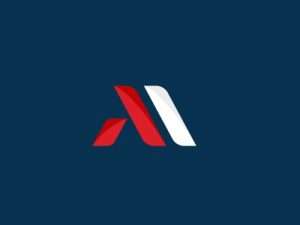 Nothing captures the attention of customers like video. With our high-quality video editing service, you can grow your business manifold and build a new customer base.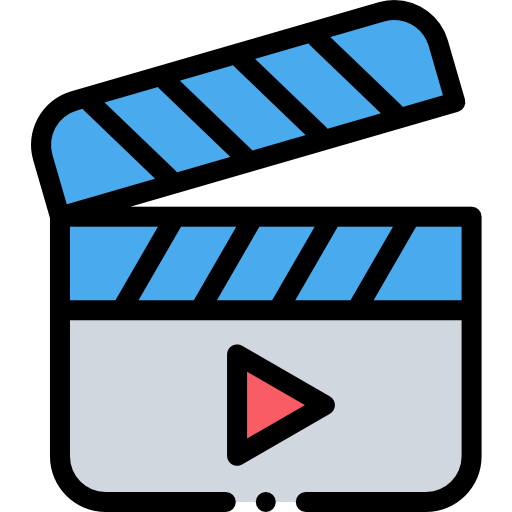 Your brand needs a voice that will take the brand forward and give it a unique identity. We can help you find that voice that will help you carve out a niche in the industry for your beloved brand. We offer both natural and artificial voice-over services