Your brand needs a voice that will take the brand forward and give it a unique identity. We can help you find that voice that will help you carve out a niche in the industry for your beloved brand. We offer both natural and artificial voice-over services.
We have an extensive range of voice-over artists to fulfill the different types of demands of our customers. We can provide voice over artists who will lend their voice for multiple languages. So, if you are a British person looking for a Bengali guy for voice-over production, we can manage that as well.
We have both female and male artists that understand what you need and will base their performance based upon your requirements.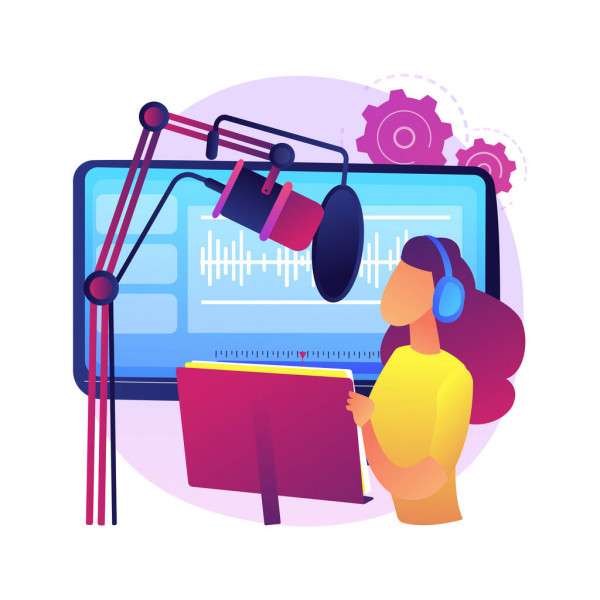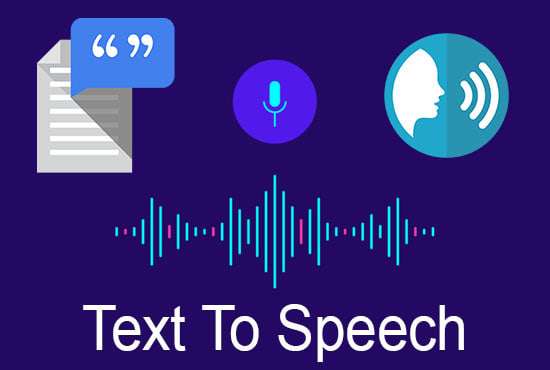 We use AI to create a replica for voice-over production without a voice-over artist. It's a less expensive service and great for beginners to start with.
What Will Our Service Include
We'll do the synching for you so that you don't have to deal with the technical aspect of the project. In addition, we can also take care of subtitles and video editing.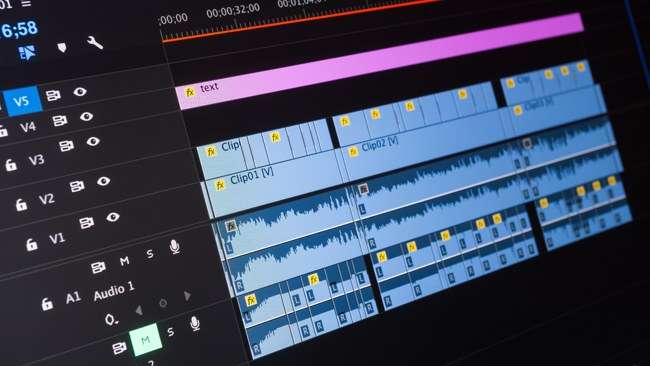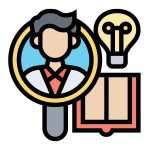 We have native artists speaking in their own language so that the authenticity of the project shines bright and helps you build trust among the audience.
We offer quick delivery and often deliver the project within 24 hours. However, if the project is long and complex, it might take several days or a couple of weeks.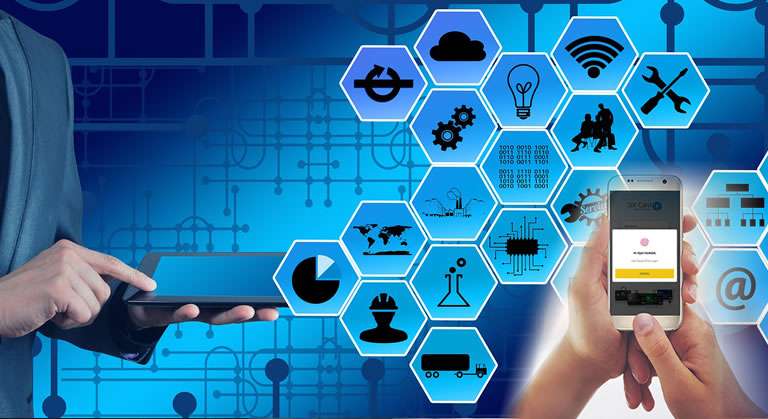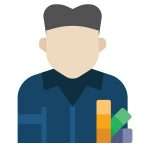 We only hire people that have a clear and pure native accent that allows the audience to understand the message clearly.
If you want, you can direct the artist through zoom call from the comfort of your own home. It will give you the feel of a real director.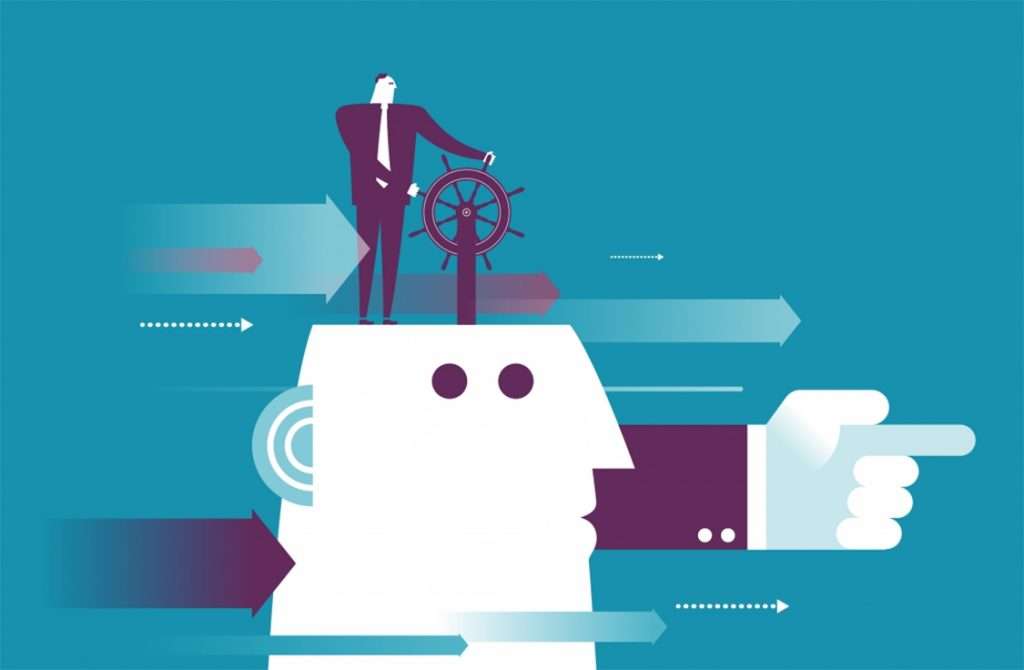 Frequently Asked Questions
1. How many languages does your company support?
Ans: We have artists from many countries that are able to speak fluently and clearly in their native language. The languages include: English, Bangla, Arabic, Hindi, Russian, Chinese, Korean, and Turkish.
2. How much do your services cost?
Ans: That varies according to your requirements and other complexities. You can view our price chart for a better idea.
3. Do you offer an exclusive license of the voice over?
Ans: Yes, once you make the payment, you own the project exclusively.
4. Do you make audiobooks?
Ans: Yes, we have some amazing artists that can help you make audiobooks in multiple languages.
5. How long do you take to cast artists?
Ans: We try to find the perfect match for your brand in as short time as possible. So, you can expect a match in 24 hours.
6. Can you provide a video translation?
Ans: Yes, we do provide video translation for additional fees.
7. What do I have to do to start a project?
Ans: Contact us, or make an order from our service page. And when you offer us the necessary information, we'll be able to start working on your project.