Let your logo be the first stone in building your brand. We'll help you create a logo that both exudes elegance and manages to connect with the audience. Check out our logo packages to find out which one suits you most.
A logo is the image of your brand. When you think of Ferrari, the first thing that comes to mind is the black prancing horse on a yellow background. If you want something similar for your brand, we've got our professional team of logo designers to help you out.
What You'll Get in the Package?
Based on your provided information like what's the company is about, what your goals are, what's your audience is like, we'll build you a custom logo that will help your business to develop its own identity and instantly connect with the targeted audience.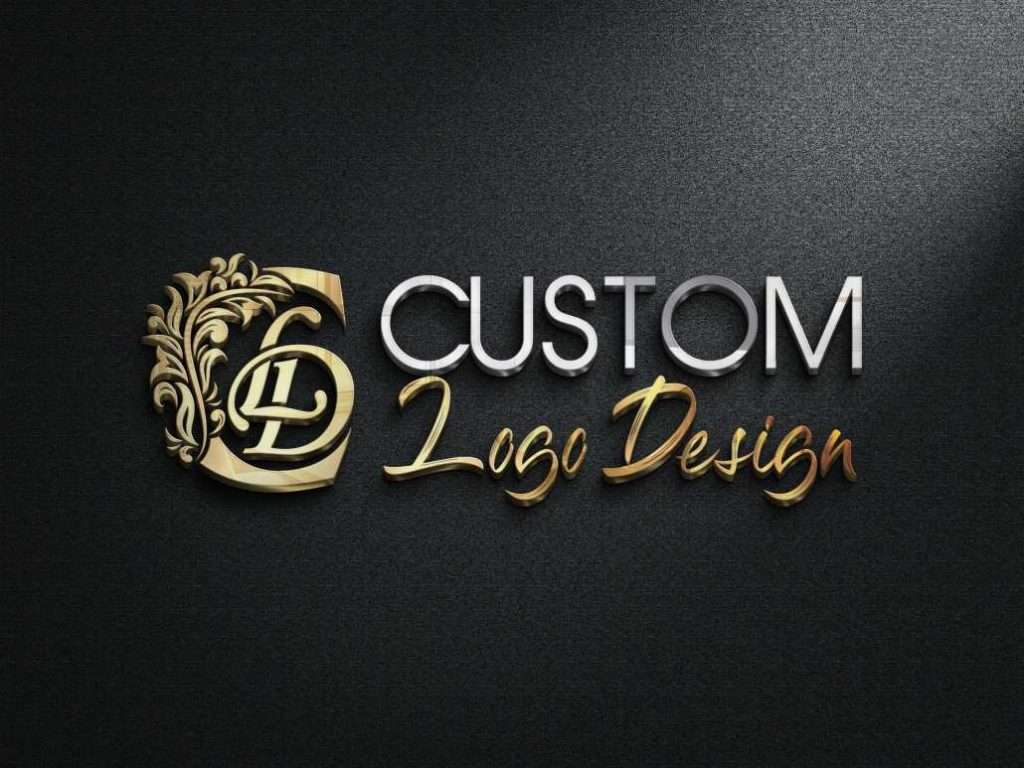 We'll provide you with various logo concepts from which you can choose one. In fact, you can also chip in with your ideas and vision about the logo, and our designers will try to incorporate your ideas into the logo.
We'll offer multi-color variations of the logo so that you can use the one you see fit for the purpose.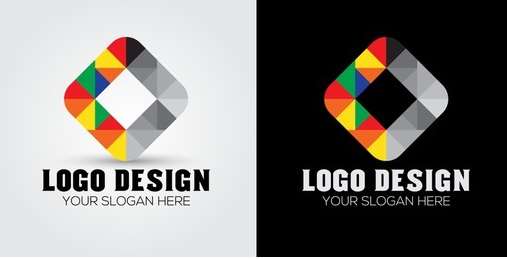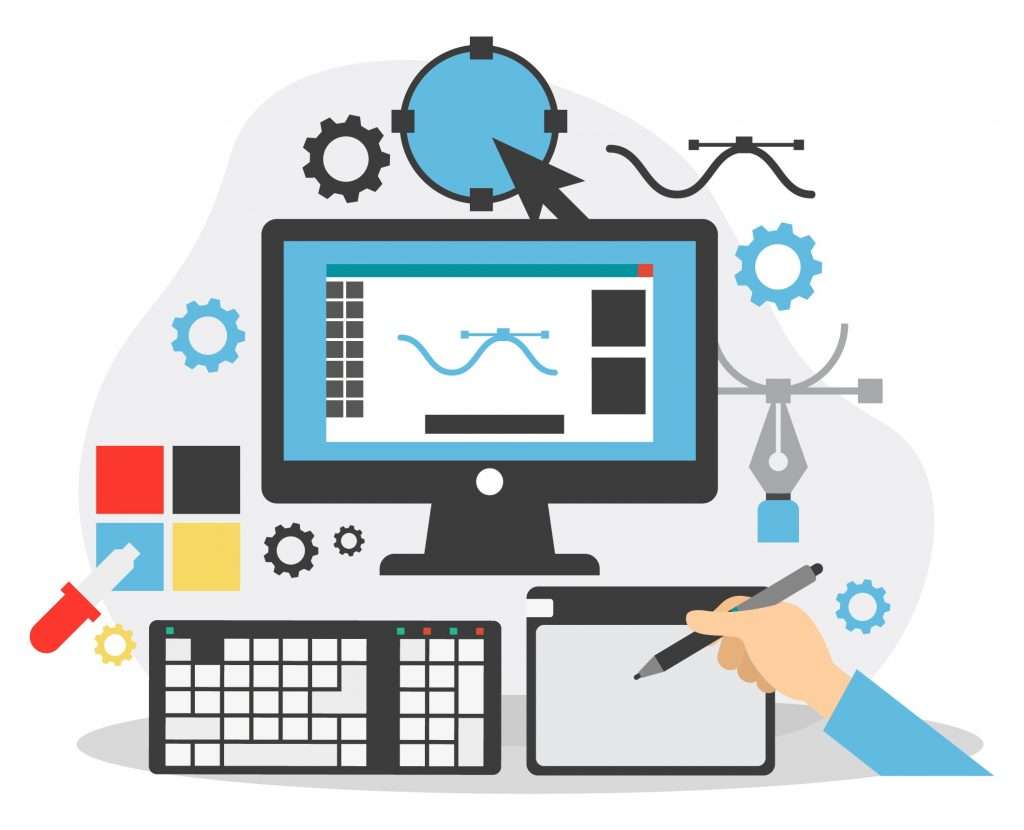 Experienced Logo Makers Handling Your Project
Our designers are highly experienced in this industry with several quality projects under the belt.
We have various payment methods which you can use to pay us safely.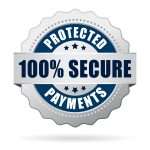 Frequently Asked Questions
1. What makes a logo great for the business?
Ans: The logo must feature a few things to be considered to be great. It must be rememberable; otherwise, there's no point in making a logo. The logo should tell the customers what's the business is about. And last but not least, it should resonate with the targeted audience.
How can I design my own logo? You can do it with free or paid design software. However, if you're not an experienced graphics designer, I'd recommend that you leave it to the professionals.
2. How much does a logo design cost?
Ans: We have various packages that you can try out. But our basic package starts from 150 USD.
3. Can I select images for the logo?
Ans: You can, of course, send symbols or signs as a suggestion, and our designers will incorporate them in the final copy.
4. What if I need additional logo variations?
Ans: That can also be arranged. If you want different variations for different countries, you can inform us beforehand, and we'll do that for you.
5. Is there a refund policy in place?
Ans: No, we don't offer any refunds to the customer. However, we offer unlimited revisions to ensure customer satisfaction.
6. How can I get my business logo created by you?
Ans: It's simple. Choose any of our packages. Place the order, and we'll make an amazing logo for your business with your cooperation.
7. What is the TAT?
Ans: It's around 7-10 days. But may change due to circumstances.