Achieve your goal of substantial passive income with our amazon niche site building service. In order to get success with amazon affiliate, you need to find profitable nice, easy-to-rank keywords and high-quality content that converts. We've got all that covered in our package.
Why Make An Amazon Niche Site?
An amazon niche site can be the escape from your 9 to 5 job that you're looking forward to. It can help you get self-independent by generating a passive income without occupying much of your time.
And if you do things right, the niche site will become an asset that you can sell for 50000+ USD. But proper guidance and the right structure is important for making a successful niche website. And we're here to offer the guidance you need to reach your goal.
What You'll Get in This Service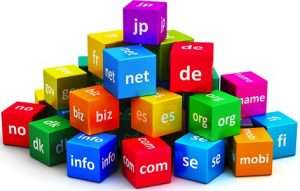 It's important to have a brandable domain for your website so that you can expand your site in the future.
If your chosen keywords are highly competitive, then the chances of getting success get really slim. So, allow our expert keyword analysts to find low-hanging, easy-to-rank yet profitable keywords for you.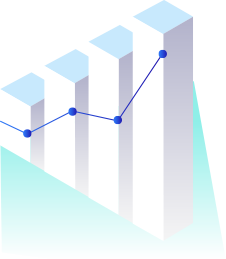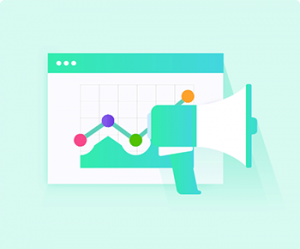 SEO-optimized High-quality Content
If the content is king, we're the kingmakers. We've got some of the finest writers in the industry that will write SEO-optimized articles for you that will convert like crazy.
We'll design the website with a premium theme that's light and easy to work with.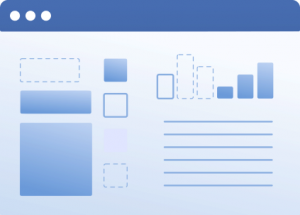 Want to Talk about How to Build a Successful Amazon Niche Site?
Frequently Asked Questions
1. Will it be a multi-niche or single-niche website?
Ans: That depends on you as you can decide if the website will be multi-niche or a single niche. If you are confused, then I suggest you go for a single niche as it'll be easier as a beginner. And since the domain will be brandable, you can expand later.
2. How many articles will be on the site?
Ans: There will be five round-ups and ten info articles. Each roundup will consist of around 3000 words, and the length of the info article will be around 1500 words.
We'll interlink between the articles to increase relevancy. If you need any help with future content planning, we'll aid you in that as well.
3. How long does it take to earn money from a niche website?
Ans: There's no definite answer to this question. It depends on the niche and how quickly Google ranks your website. However, usually, it takes about six months to reach the income stage.
4. What if the website fails?
Ans: This is a business, and there's no certainty. But we will give you a strong foundation upon which you can build a successful site,
5. How do you ensure that the articles will be plagiarism-free?
Ans: Since we check the articles manually, you'll not get spun contents. In addition, we use Copyscape to find plagiarism. Copyscape is a reliable and renowned plagiarism checker and simply the best on the market.